ElectroM Ltd. is a tech OEM that manufactures electronic components. They produce parts for electric vehicles, solar inverters, internet servers, and many more.
Let's hear what they have to share about their real experience of encountering and recovering ransomware infected files with Cloudike's versioning feature!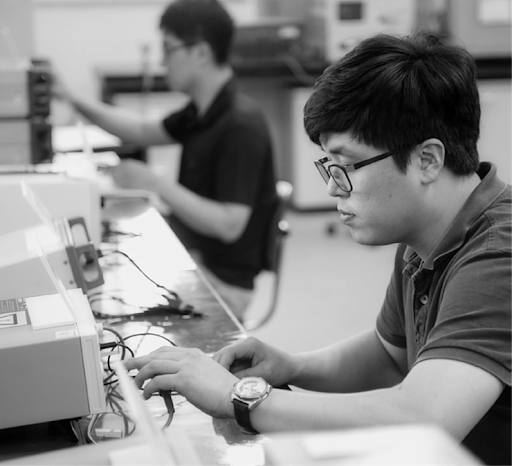 We had previously used both Dropbox and OneDrive, but they weren't a good fit for us.
The speeds were slow for the price and the customer service was inconvenient, so we searched for an alternative that is faster and more affordable, Cloudike.
Q. What was the biggest change after using Cloudike?
The biggest change has to be our work efficiency. I think we saved about 2 hours every day out of 8 working hours
This 25% increase in productivity is attributed to easy document sharing and having everything all stored in one space. The versioning feature was convenient for us to recover and compare older files to keep up to date with work.
Q. What do you think is the best feature? How are you using it?
I would say that file synchronisation is definitely the best feature and it is a unique advantage of Cloudike. It just feels about 3 times faster than OneDrive or Dropbox.
Because the synchronisation is so reliable, we've stopped using email as much, since everything is accessible from anywhere and the notifications help us to keep track.
We're currently using Cloudike mainly for document storage and sharing in our Management Support office, and for sharing files outside the company.
Q. We recall that you had contacted customer service about a ransomware infection, how was that resolved?
I'm not exactly sure how the files got infected, but I first noticed that the file extension was strange, and it would not open.
Initially, I thought that it was Cloudike's error, so I contacted customer service.
A professional customer service representative then confirmed that there was some infection and quickly contacted me to show me how to restore my files and deal with future ransomware issues.
Q. How did you manage when you first found out about the ransomware?
I was afraid. I tried changing the file extension name, but nothing worked, so I contacted another ransomware recovery company.
When they told me the cost would be at least 1,700 USD and there would be no guarantee of success, I started panicking and called Cloudike's support center.
Fortunately, the process was surprisingly simple. All I needed to do was correct the file extension, hit save and the previous versions of my files would be there.
Clicking "Recover" then brought my files back to their original state.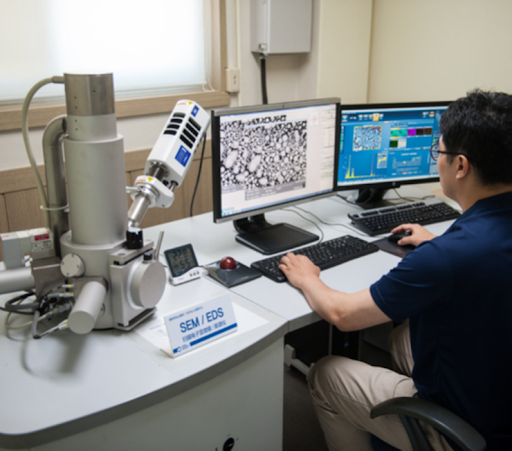 Q. How has the versioning feature helped your company?
Since the versioning feature is a basic security feature of Cloudike, we did not pay any additional cost whatsoever and had a full recovery.
Also, the data that was infected was from accounting, projections, and human resources. All these departments would've been paralyzed without the files.
We managed to recover our files and resume work on that afternoon itself, something I didn't think was possible when I first saw the infected files.
Q. Any suggestions for other businesses still considering Cloudike?
In our customer experience, Cloudike outperformed others in speed and was reasonably priced, fitting the "cost-effective storage" plans. Some of the more popular Cloud services can be slow in Asian countries, expensive for many users in a company, and unreliable when problems happen.
We would recommend trying out Cloudike and expanding it to become your in-house workspace!