Find out how Hanmi Global, a leading construction project management company uses Cloudike to smoothen their communication channels.
Managing over 80 branch offices and field data, Hanmi Global is a global industry leader in construction & project management.

Q. How did you learn about Cloudike?
As a global company, we needed a platform to manage and share data from over 80 branches worldwide.
That solution needed to have easy-to-use sharing and collaboration features, while providing clear file management and records. Through these needs, we found Cloudike and decided to test it out via the free trial.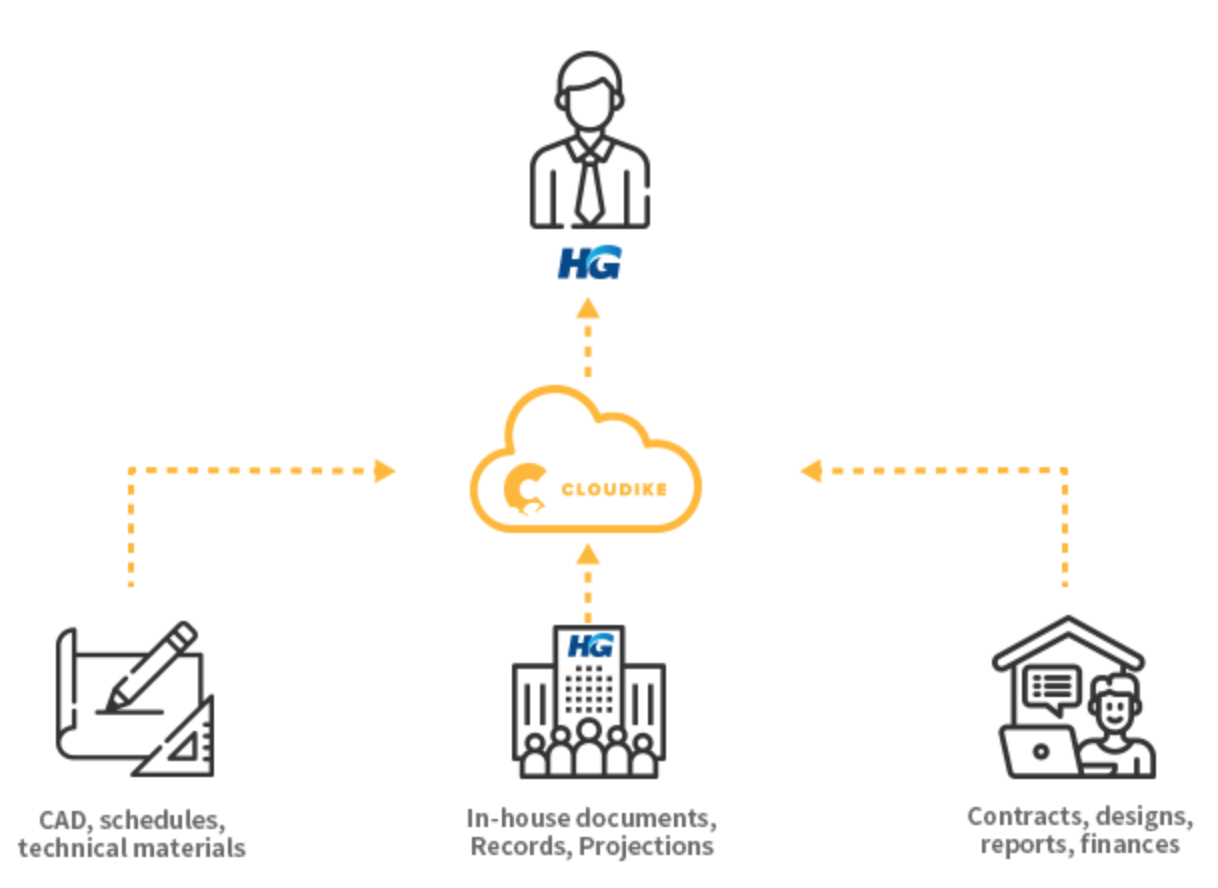 Q. What cloud storage features do you usually use?
Since we needed to link many branches, we definitely used the sharing function the most.
Within the sharing functions, specific permissions can be set for each folder, so just one manager can systematically assign permission rights for folders and users.
As a result, other users in the company have a less-cluttered workspace while still being able to access all the files they need.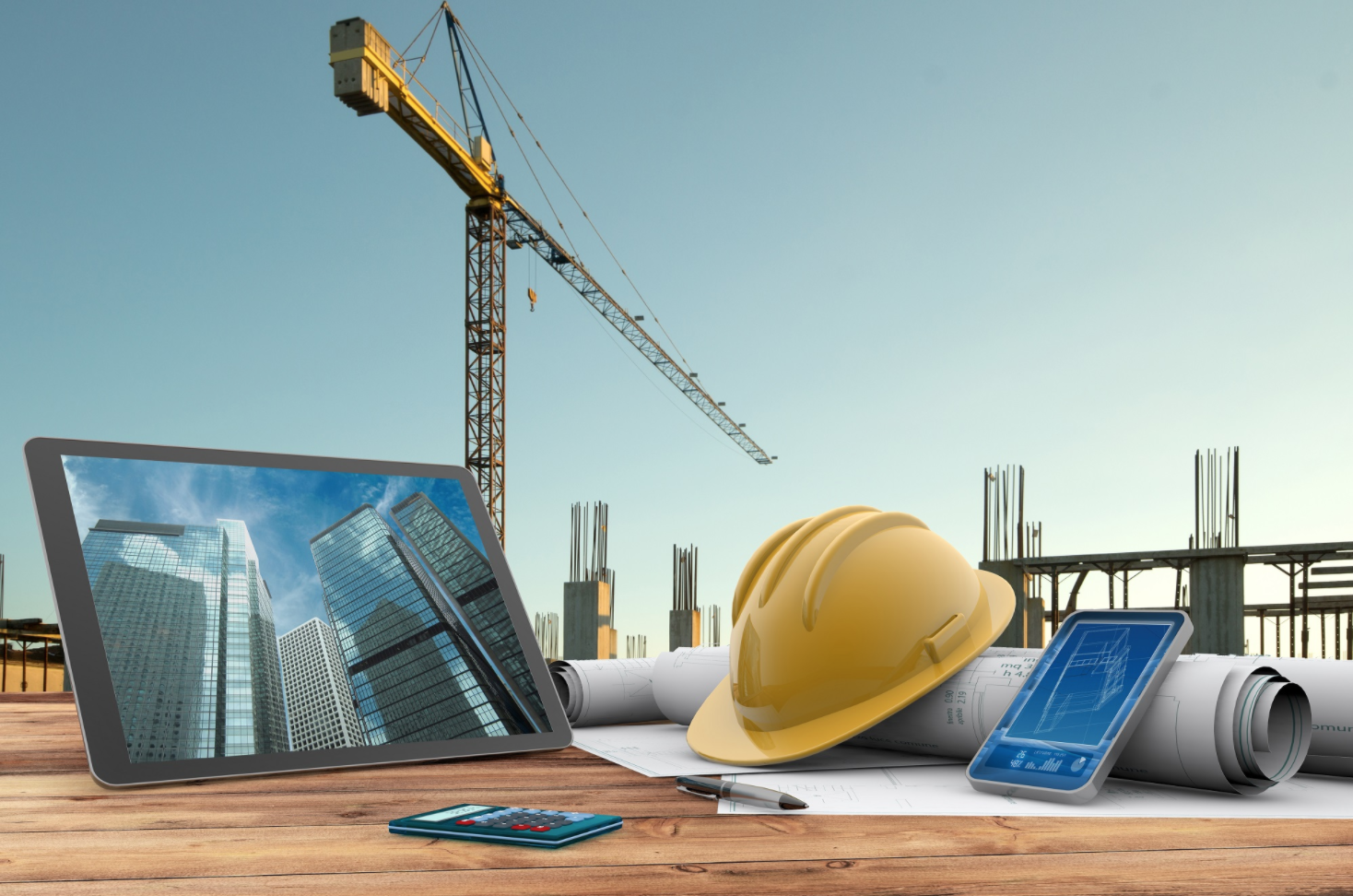 Q. How did Cloudike's easy sharing feature help Hanmi Global?
From an external file-sharing perspective, we used Cloudike to share files with our customers; having the detailed permissions settings for folders, helped maintain our document security. Also, being able to set permissions for outside-of-company users made it easy to share more sensitive data such as contracts, design drawings, internal documents etc. without the risk of unintentionally leaking data.
Q. Lastly, how has Cloudike impacted Hanmi Global as a whole?
Cloudike helps us manage data in a centralized, systematic way.

Cloudike has now become the basis of our data management. Drawings, CAD files, contracts, technical data, spreadsheets, etc. from branches around the world and they are updated and centrally managed through the versioning feature. Beyond management, we are also using it to deliver large files to our customers, with Cloudike's rebrand ability and reliable speed, it also helps to improve our customer experience.
It has really reshaped how Hanmi Global operates, especially on an international scale!