Designers in Sparkle Interactive use Cloudike seamlessly!
Modern companies often outsource their marketing campaigns to designated advertising agencies, who can create engaging, multimedia contents.
Sparkle Interactive is one such advertising agency that focuses on digital content creation and advertising through various channels.
Find out how Sparkle Interactive's Ma Hye-min uses Cloudike to streamline their workflow.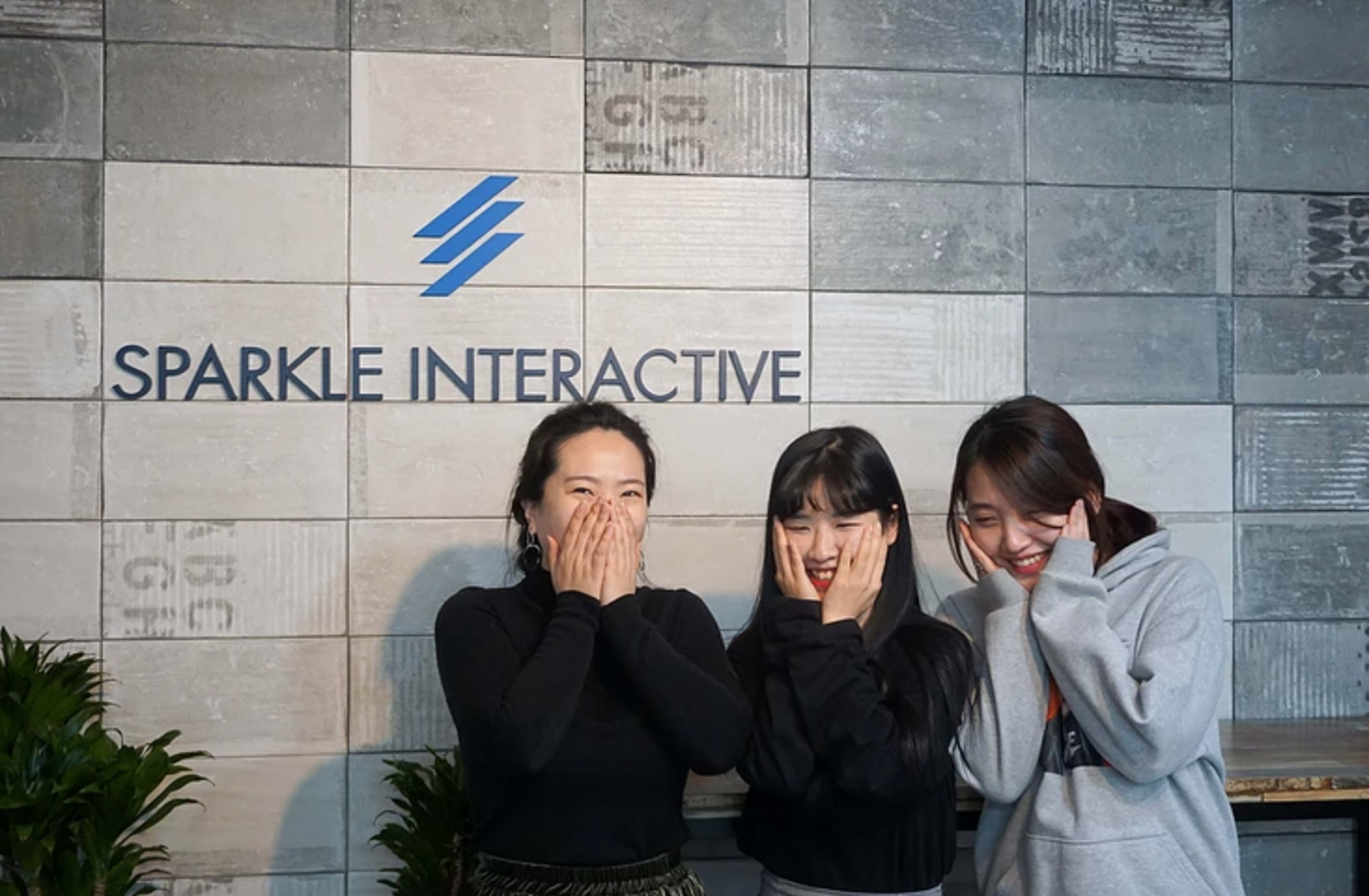 Q. What is Sparkle Interactive?
We are an online advertising agency with around 50 employees.
We provide digital content creation and advertising solutions to our clients, primarily focusing on multiple channel applications from social media to other online platforms.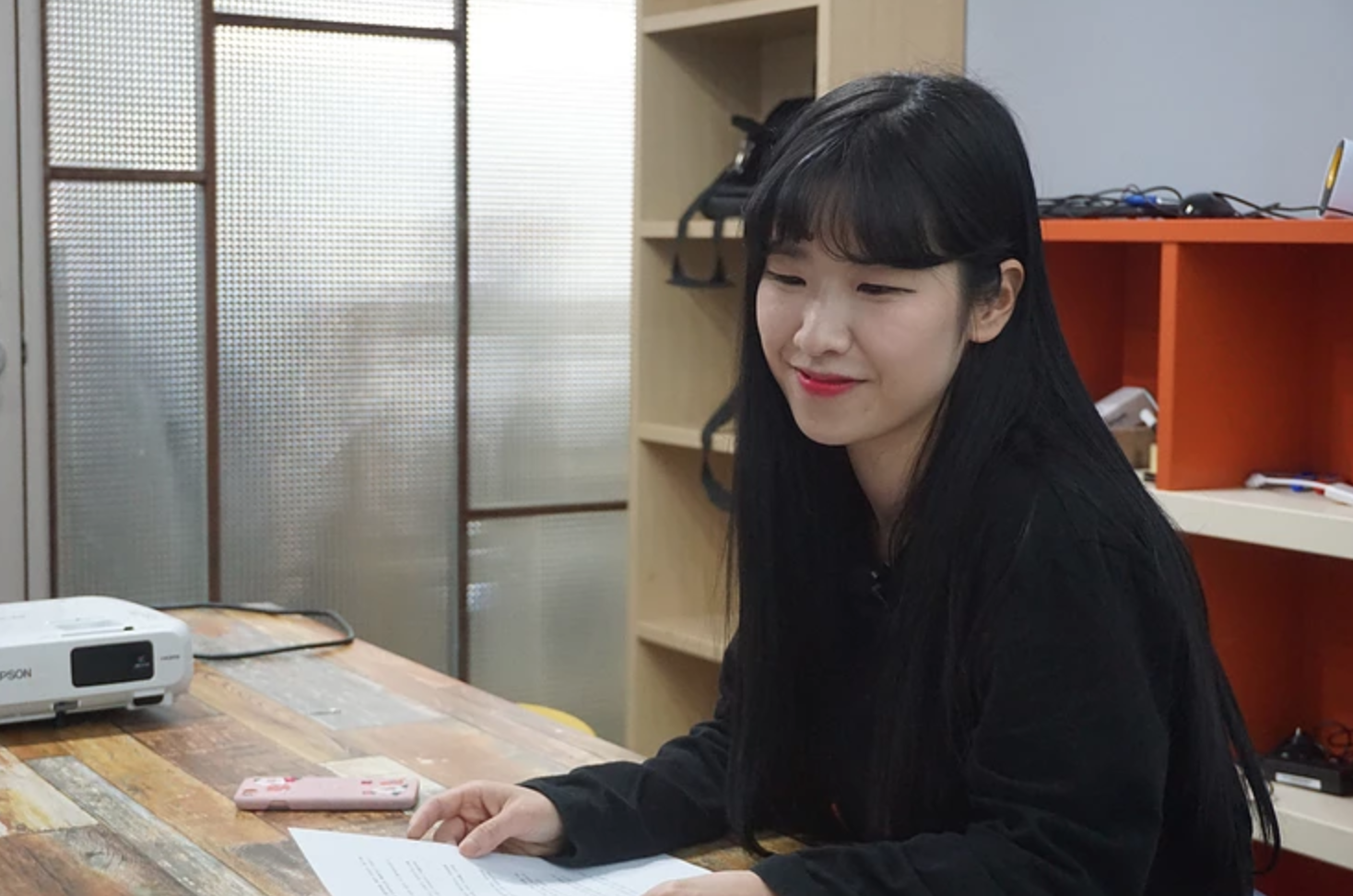 Q. Why did you choose Cloudike over other similar cloud solutions?
On our previous file-sharing cloud platform, we needed to create an account for the recipient to download files.
With Cloudike, we could conveniently collaborate on files with URL sharing, and more importantly, we could deliver files to our customers even when they do not have Cloudike accounts.
Since Cloudike was also accessible on mobile devices, one of the biggest advantages for us was being able to see updates on shared files from anywhere, any device. This smoothens our communication with clients.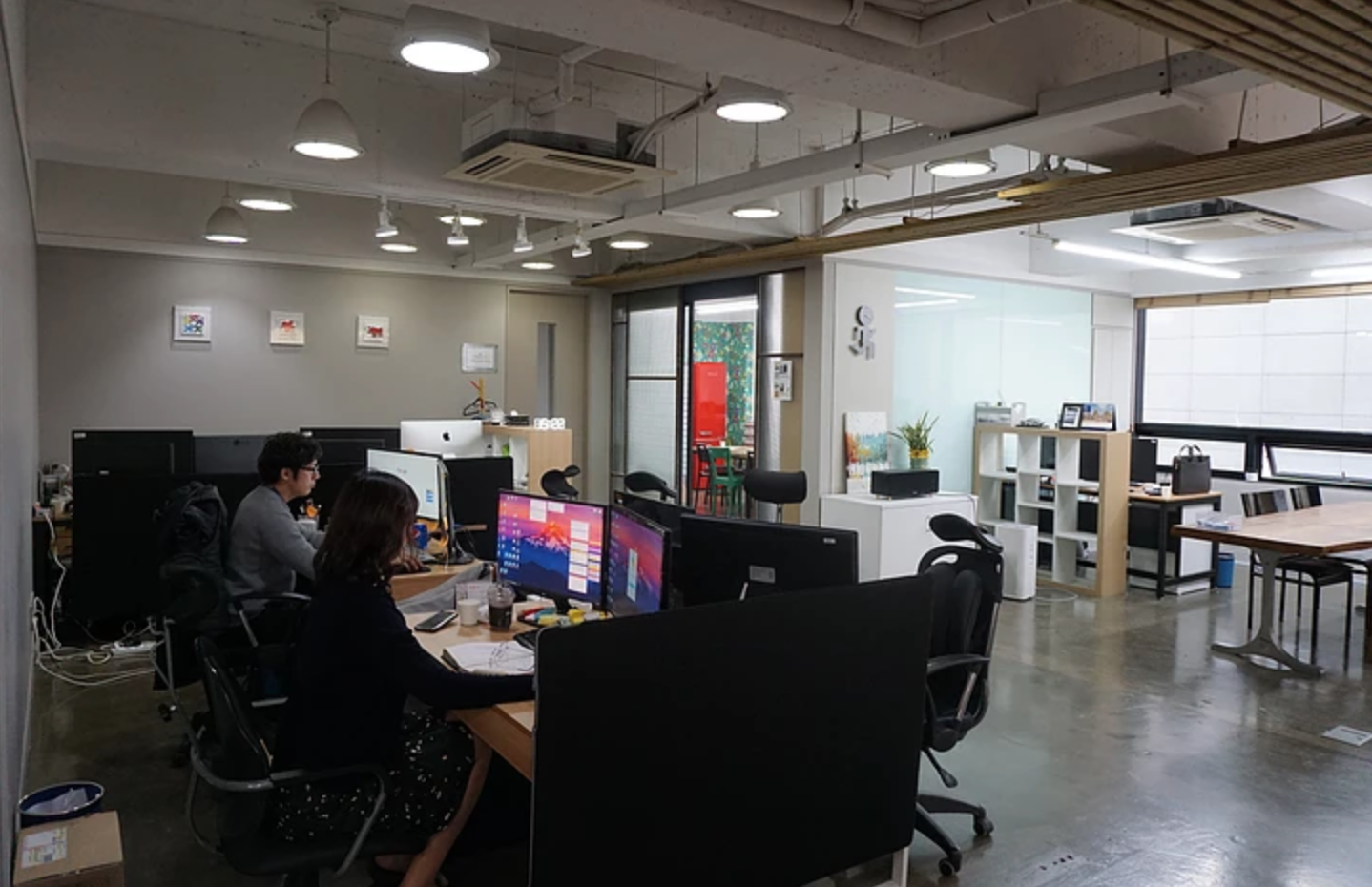 Q. What was the biggest change since the usage of Cloudike?
Previously, we shared files via an internal server in the company.
The disadvantage was that we were forced to share all materials with everyone on the server.
Not only was that taking up more server traffic, but it was much harder to sort files and find the files that were needed.
So, the biggest change was in being able to share files with specific teams and request access to other folders easily.
It helped our workflow, especially since not everyone works on the same project at once.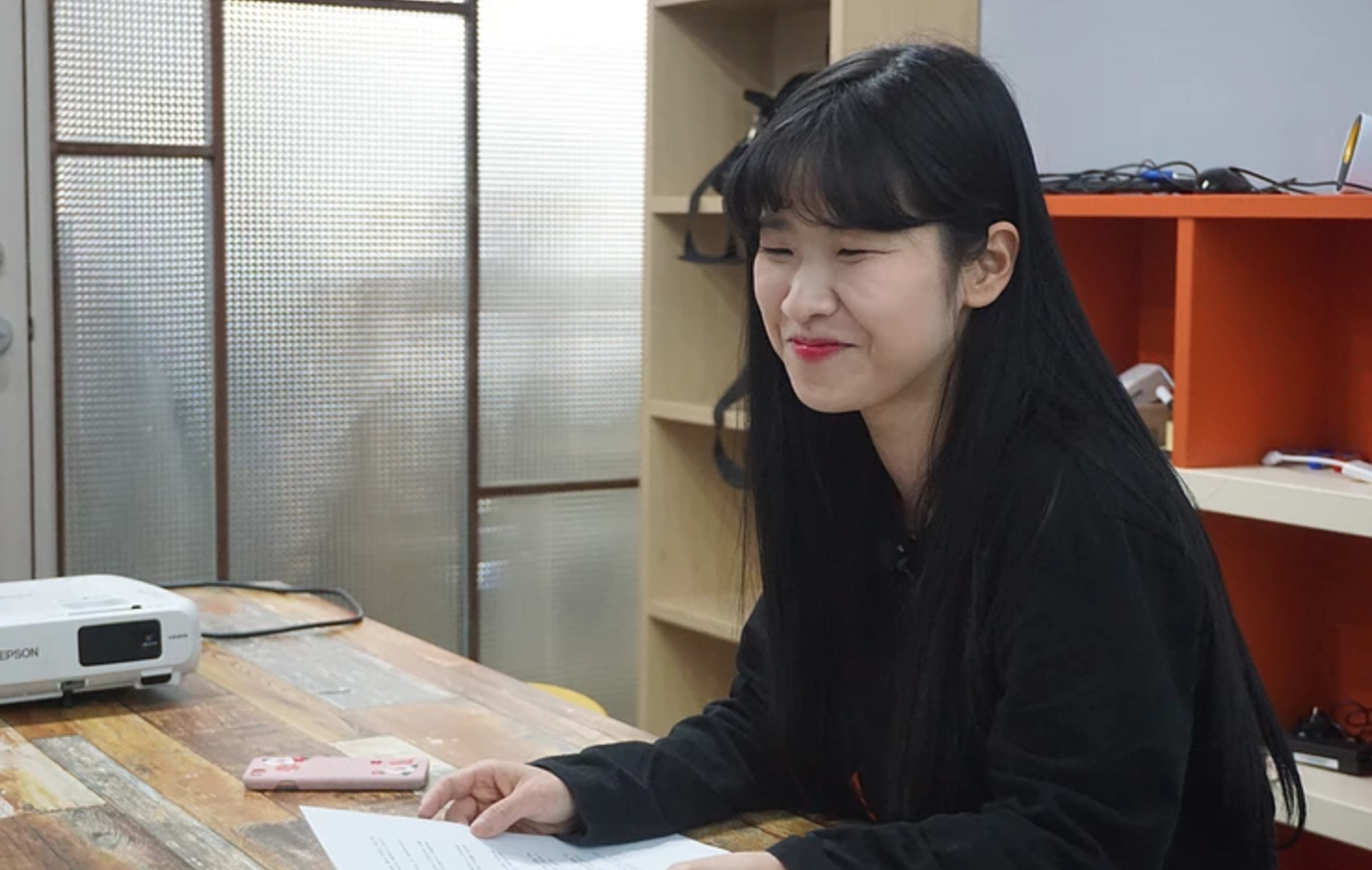 Q. What was the most useful feature of Cloudike?
Our previous platform had no reliable preview function, especially for the larger file-sizes that we worked on, so we had to download every file just to preview them.
Since we produce a lot of contents and drafts, Cloudike's instant file-preview features were extremely useful. Being able to preview them instantly on any device was convenient.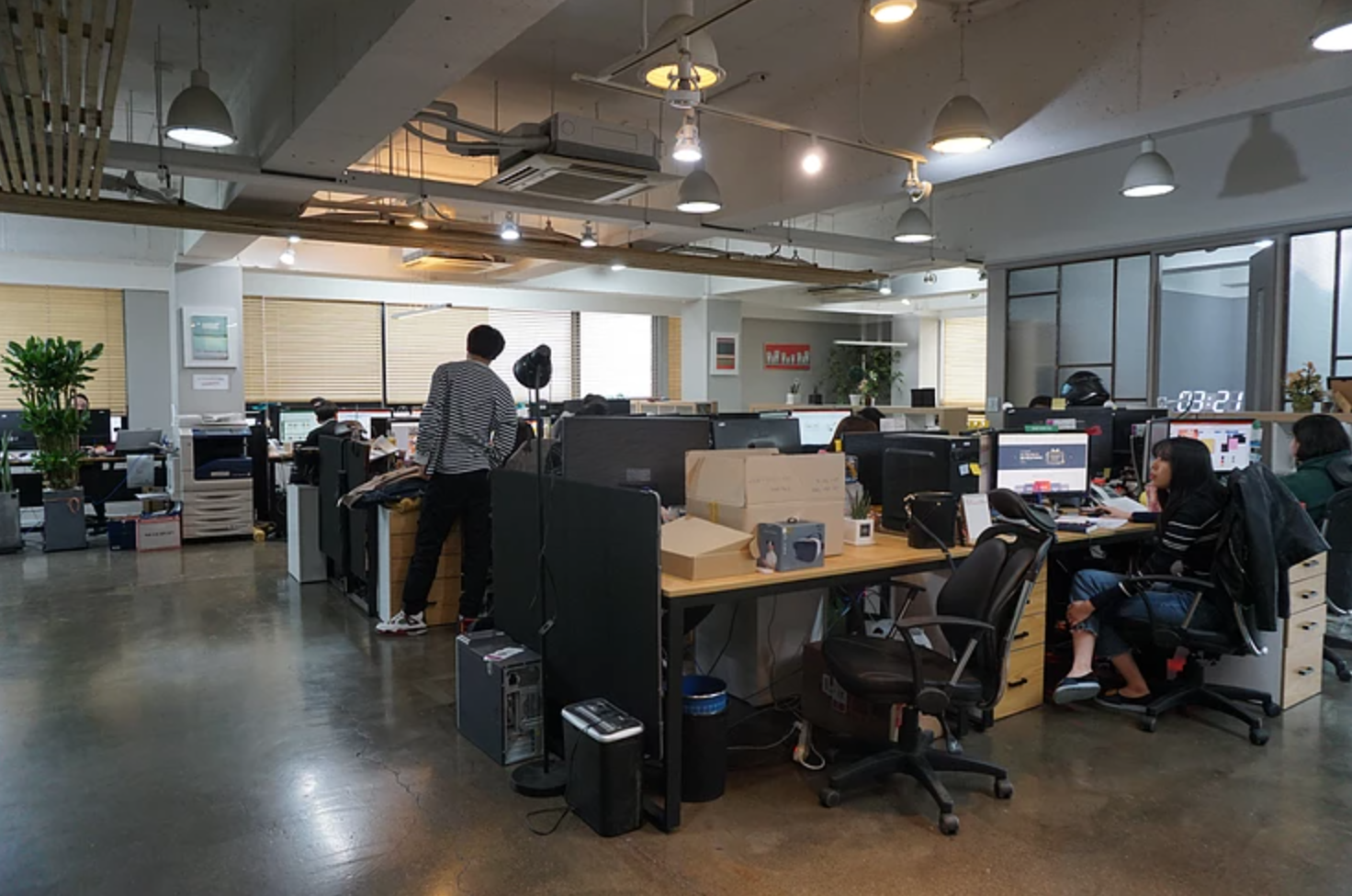 Q. How satisfied are you with Cloudike?
In the beginning I wasn't very familiar with Cloud interfaces since we had never really used them for collaboration before.
But it was very easy to adapt to, especially with the PC client which was completely the same as the file explorer on our computers or Finder on Mac.
As I got used to it, I was very satisfied with the versatility and the speed of Cloudike.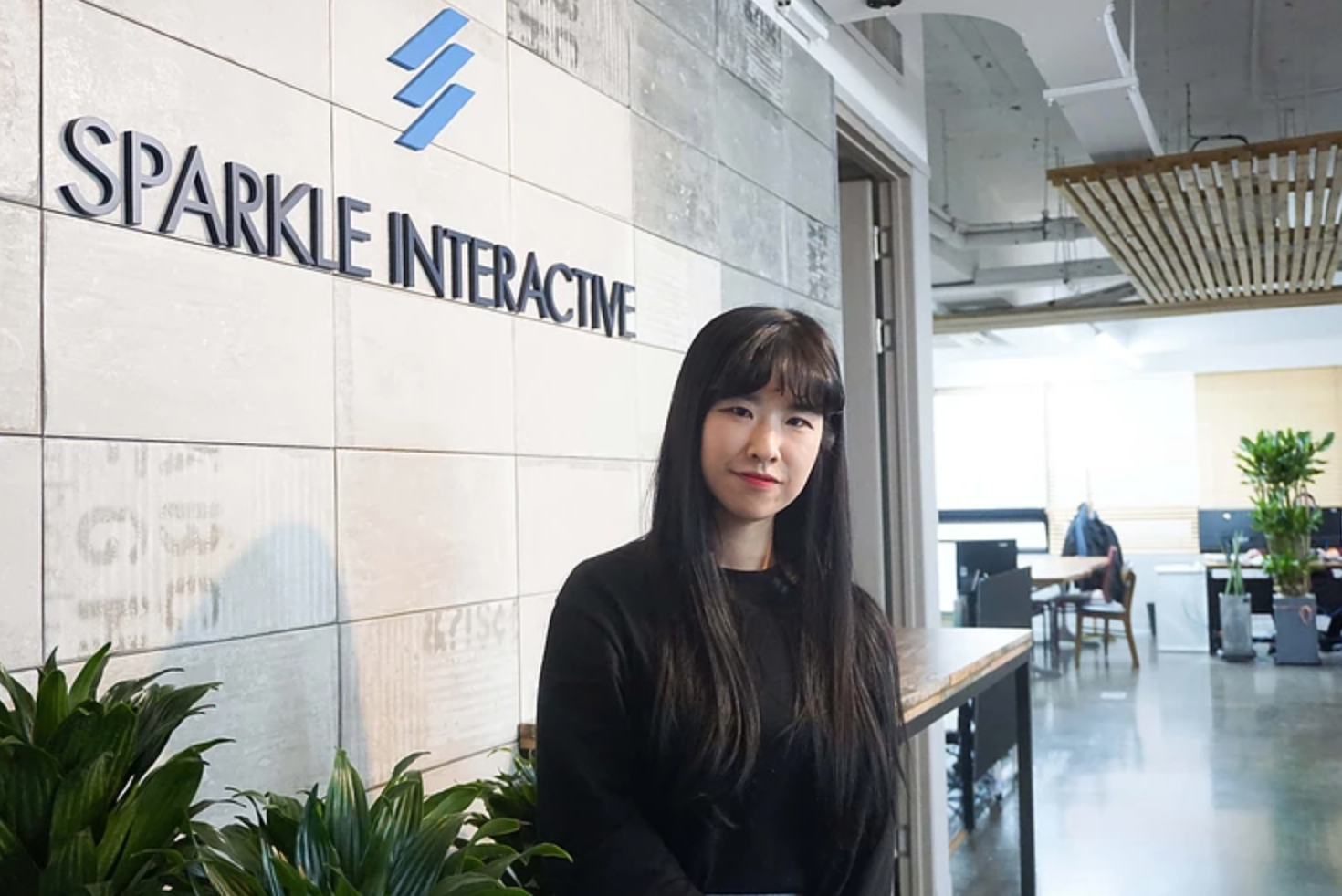 Q. Any words for anyone hesitating to try Cloudike?
I'm sure there are many people who are unfamiliar with cloud services, because I was the same.
Most companies would think that they would have no use for it since they have an in-house server, but that's just the old conventional way of doing things. Cloudike's interface and sharing features are just much simpler and robust. Especially with the permissions settings and fast previews, it can definitely help boost workflow productivity in this digitalized world that we are working in now.